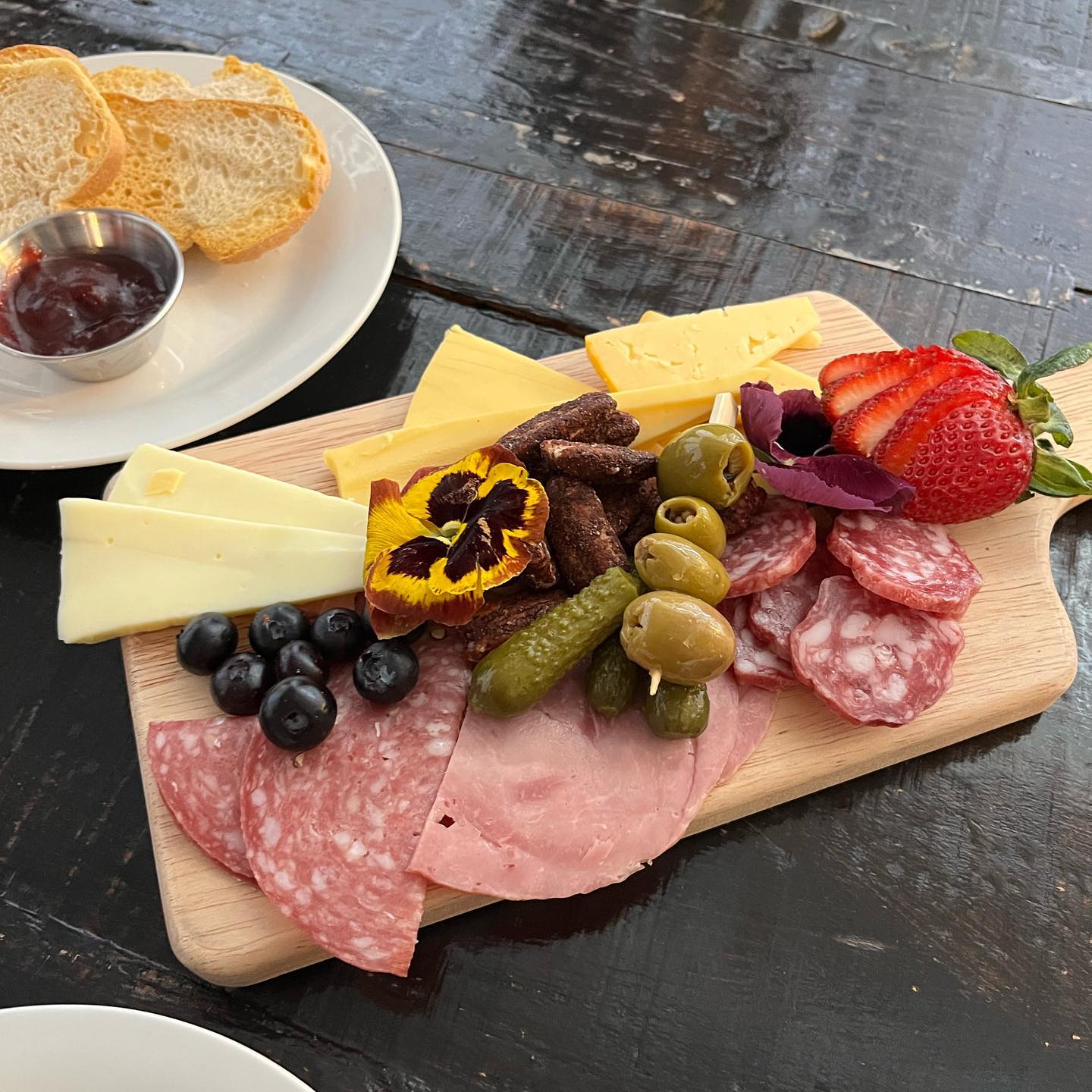 wake up your palette with sensational flavors
The White Oak Cottage in Lithia is proud to offer delicious salads, sandwiches, soups, flatbreads and more. Pair this with your favorite wine from the Pacific Northwest or sip a cup of our artisan loose leaf tea while enjoying a delectable dessert.
To view or download our menu please click the image below.
HOURS
Wednesday-Sunday from 11am-7pm
Phone: 813-308-9994
E-Mail: info@thewhiteoakcottage.com